Hey Ladyboy Lovers!
I'm back again with the 2nd in your requested and promised Ladyboy Round Ups! If you missed the first round up, you definitely want to check it out right here. As you know, these roundups feature the hot, sexy, and exotic Ladyboys of AsianTS. Today's hot and sexy Asian Shemales are Gatoon, Noon, Roxy and Beer (No, you can't drink her, but I almost guarantee you're going to want to eat her 😉 ). The point of these roundups is to show you hot picture of a variety of sexy tranny babes, so I'm going to stop my yapping and get to the goods!
Ladyboy Gatoon: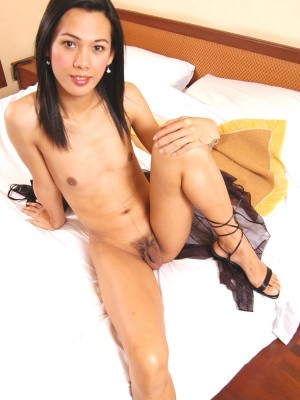 Ladyboy Noon: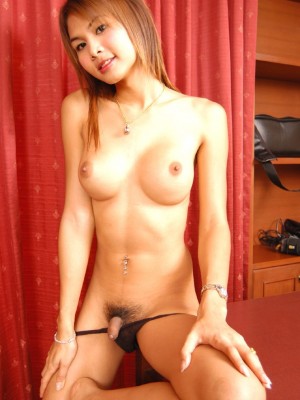 Ladyboy Roxy:
Ladyboy Beer: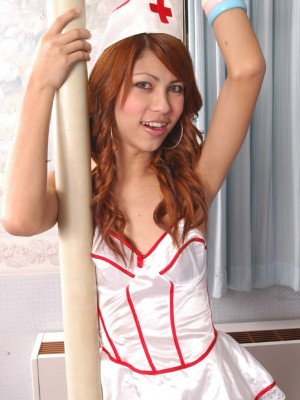 Now, I know some of you may be wondering why some of the girls are clothed, others are jacking off, or just posing. Well, for each girl, I hand pick the hottest shots out of some of their best galleries. This doesn't always mean they are nude, though normally it does 😀 ! As you know, some Asian Shemales look so damn hot in their outfits, that it would be a crime for me to not show them too you! Besides, you can always see the rest at AsianTS!
Hope you enjoyed this roundup! Stay tuned for even more roundups in addition to the regular posts here at the Tranny Seductions Blog!