Hey people,
We've got something a little different to pleasure ourselves to today. Since I'm sure most of you are up on your shemale terms, being the the tranny lovers that you are, I'm sure you know what "post-op" means. But for those of you who don't, your buddy Phil here will explain it to you, as its actually pretty simple. "Post-Op" refers to post-operation, which in regards to a shemale, means that she has had her cock changed into a pussy! Now, I know, your initial thought may be that the shemale has ruined the fun! Well, I have to admit I slightly agree with you, because I do love a big tranny cock. However, a post-op shemale can still be tons of fun and they are almost always smoking hot! So, since we like to keep things interesting, I've decided for the first time ever here at the Tranny Seductions blog to show off a post-op babe! She comes from Ladyboy Juice and her name is Lena and most importantly, she is one fine ass shemale! So give her a chance everyone, you may just like what you see 😉 !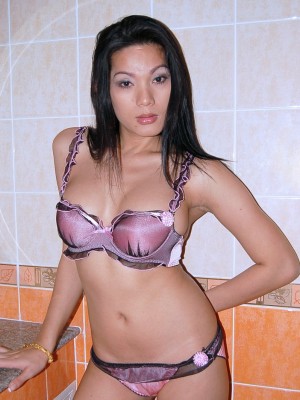 Even without that bulge in her panties, this shemale manages to look very fuckable in that sexy lingerie. She really knows how to strip, check it out!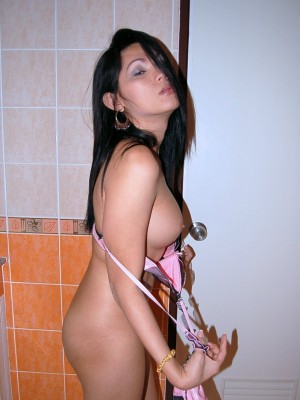 Now we get our first nice full on view of her sexy post-op tranny body. Lena has some massive perky tits that definitely do her rock hard body justice.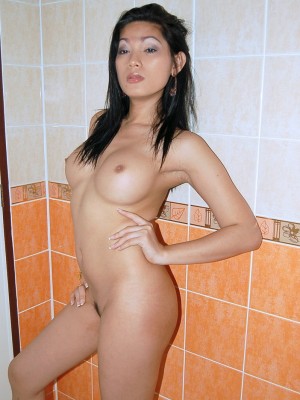 Last but not least, is an awesome shot of her tight ass. She may not have a tranny cock, but she definitely has that firm ladyboy ass we all love!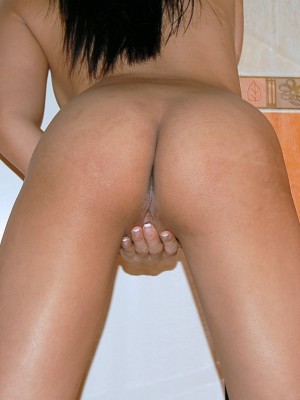 See? Even a post-op Ladyboy can be a ton of fun, it sure does help when they are as hot and seductive as Ms. Lena here!