Heya people!
Today I'm proud to present to you the 9th Volume of the Tranny Seductions Blog's Ladyboy Roundup! As always these fine Asian trannies are coming to you from the mounds of shemales over at AsianTS. I've got four brand new Ladyboys for you all to enjoy on this fine day, including one who brings a little bit more to the table! Now, since all Shemales are packing a tranny cock, you may be wondering just what else a Ladyboy might bring. Well, I'd completely understand if that's what you're wondering, because I'd most likely be wondering the same thing. However, you know me, I'm not one to ruin surprises, so you'll just have to wait til the end of the round up (Or cheat a scroll down :P) to find out whats going on in the picture that the others don't have. So, know that I've got you nice and ready for some shemale action, lets get to today's girls!
Ladyboy Extra: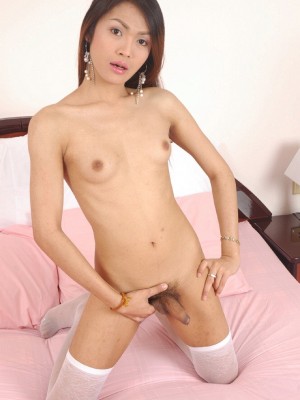 Ladyboy Lichey (I love her name!):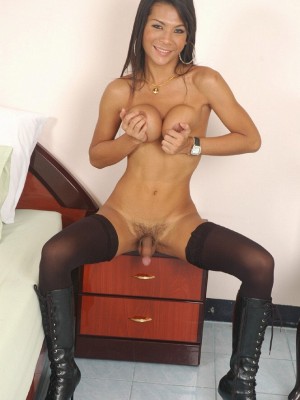 Ladyboy Benz: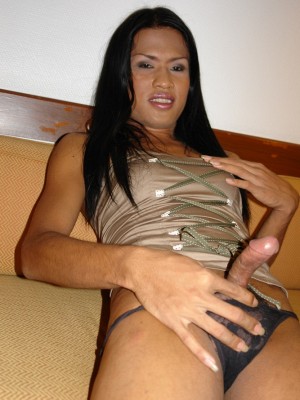 And now for this roundup's special surprise.. Ladyboy Nat sucking cock! I told you there was a little something "special" in this picture didn't I? 😉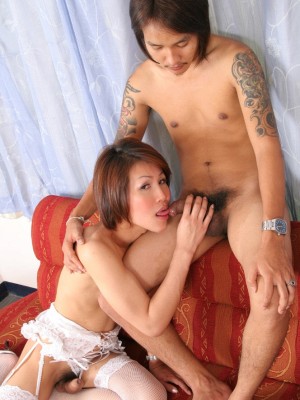 So, what did everyone think of today's round up, especially that last photo, lol! Be sure to check out more of these t-girl babes over at AsianTS. I'm sad to say that the number of Ladyboy Roundups left is growing smaller, but we've still got a few left. So you'll definitely want to be sure to keep checking them out!