Hi all!
Well, I'm back again with the 11th Volume of the official Tranny Seductions Blog's Ladyboy Roundup courtesy of AsianTS. Including today's volume, we only have 3 roundup's left, so be sure to enjoy them as much as you can everyone! I know you've all been extremely enthusiastic about these Ladyboy Roundups, but all good things must come to an end. Besides, we don't want to over-saturate you all on sexy Asian shemales! (I know, I know, that probably isn't possible! 😛 ). Anyways, enough about that, we've still got two more roundups after this one to enjoy! Not to mention the four hot Ladyboys waiting for you below! This time around, I'm bringing you a straight-forward Ladyboy Roundup, no big twists or turns, just pure Ladyboy love! Nothing wrong with that! So, enjoy these hand-picked Asian shemales! 😀
Ladyboy Tan: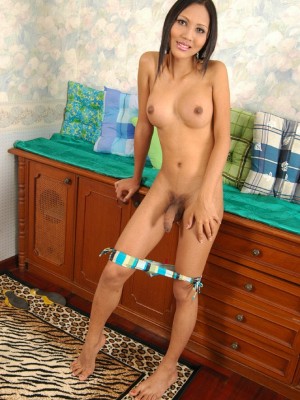 Ladyboy Kaw: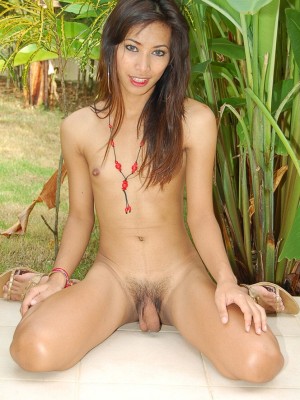 Ladyboy King (Or is it Ladyboy Queen? lol):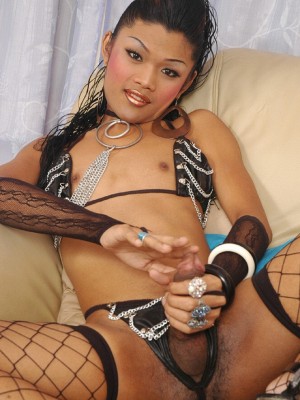 Ladyboy Nonny (Hot tranny shower photo here!):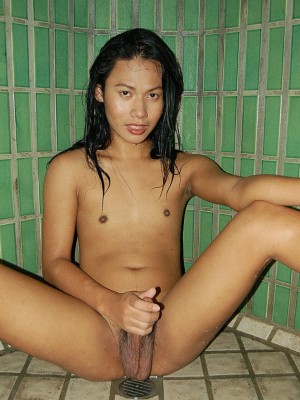 So, between these fine transexual goddesses, which one did you all like most? Be sure to keep checking back, as we've still got two more Ladyboy Roundups to go!