Heya everyone!
Foxy Angel from Foxy Angel Shemale Goddess is back again for another fun tranny romp here at the Tranny Seductions Blog. Foxy is packing the $$$ this time around though, what exactly do I mean by that? Well, obviously, the hot shemale pictures will have to speak for themselves, but I'll say that Foxy has just about the best placed dollar sign I've ever seen! Just like anyone else, I love my money, but giving me a big dollar sign along with a hot and sexy shemale? Well, that pretty much sounds like heaven to me! You just have to admire some of the stuff that this legendary shemale goddess comes up with for her sets! So, lets get ready to combine two of our favorite things: shemales and money! 😉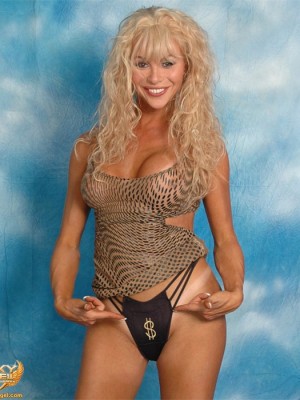 Normally Foxy Angel is pretty quick to take off her panties, but since these are special she leaves them on for a bit longer. The bulge of her tranny cock looks quite nice in them!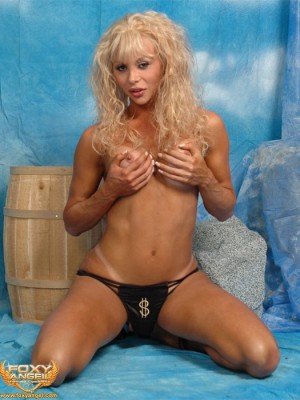 Our shemale vixen decides its time to shed the $ panties, which gives us a very nice view of her always firm tranny ass.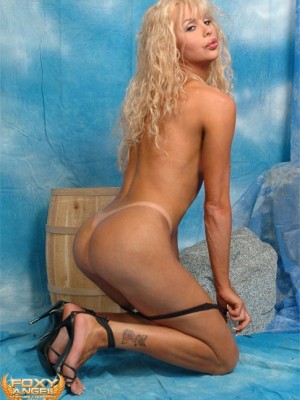 She may have taken off her unique panties, but Foxy still has her big signature shemale cock to jack off for us!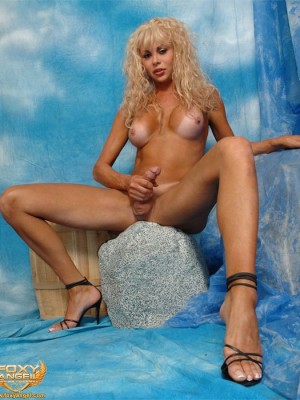 Its always a pleasure to feature this legendary shemale babe here on the Tranny Seductions Blog!