Hey Everyone!
Not a lot of time for words today, however, we've got another Ladyboy Roundup for you all, so words really don't matter! 😉 I will say this though, I've stuck a little surprise in there for you all.. so you'll have to see if you can pick out which one it is! True Ladyboy lovers won't have any problem picking out the surprise babe, but just to me sure I'll reveal the secret to you at the end of the post. As always, these babes come straight from that awesome Ladyboy site AsianTS!
Ladyboy Donut: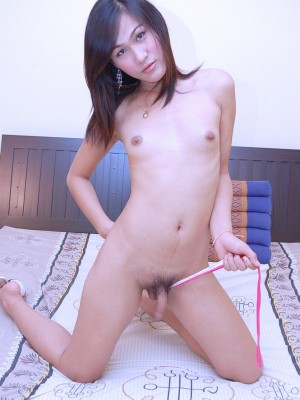 Ladyboy Thalia: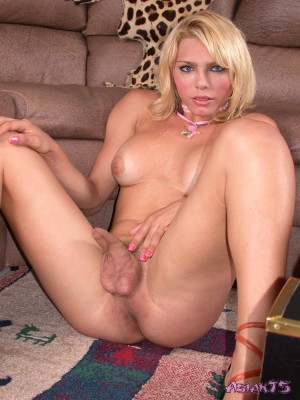 Ladyboy Daria: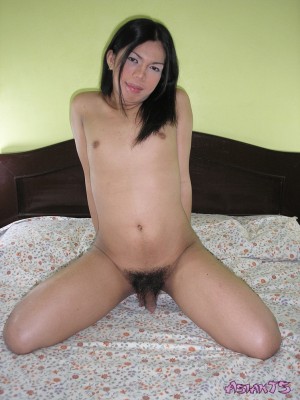 Ladyboy Banana (Gotta love a shemale spreading oil on her tight body!):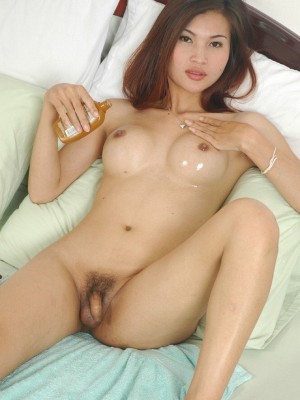 So, did you figure out who the surprise was?
Well.. if you guessed Ladyboy Thalia you are correct!! As you seasoned Ladyboy lovers probably recognized, Thalia is actually a Brazilian shemale! However, we love all kinds of shemales here at the Tranny Seductions Blog, so its fun to have a few transexual surprises from time to time, don't you all agree? 😉