Hey everyone!  We've got a great ladyboy today coming straight from Areeya's World, her name is a Areeya and she is bound to please. What I love so much about Areeya, is how wild and varied she can be for us. While at the same time, teasing us in all the dirty ways that we love. Areeya isn't one to keep her clothes on long, but this shemale takes it to the next step, she cuts them off! This hot and sexy ladyboy slowly clips away her clothes with a pair of scissors, revealing the different parts of her luscious body.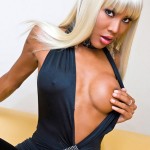 After letting a little bit of her massive tit pop out for us, Areeya has some fun crawling around the couch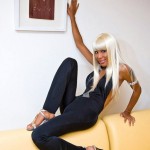 Now, Areeya gets really rambunctious and breaks out the scissors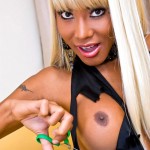 Now that her tits are free from her clothing, it only makes sense to cut that fine Ladyboy ass out too! Areeya, always quick to please, does just that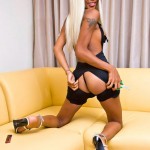 I sure do love a Ladyboy who doesn't mind getting a little crazy, how about you?